Listen
Thanks for listening to Deadwin!
We invite you to download these tracks for free OR if you're feeling generous, we absolutely love donations!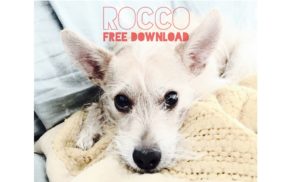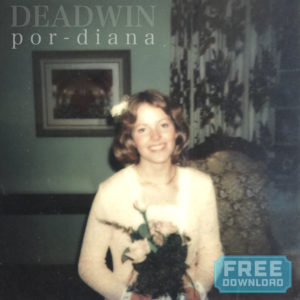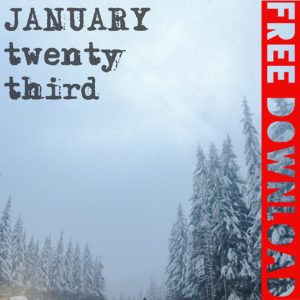 Keep your eyes and ears open for more tracks coming your way soon! These tracks we're all recorded in Marc's living room and produced by Nathan Edwin. Ryan Horne mastered them.  We are very much open to get in the studio.
Thank you for all of your support.
Marc & Nathan
Deadwin
PS – If you feel so inclined, we invite you to share these tracks on your social media and help us spread Deadwin.